100Pot System AQUAValve5 with 15L Pots without Tank
R41 985.00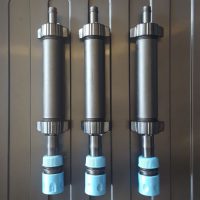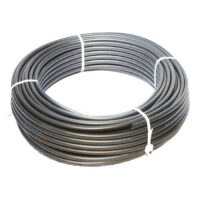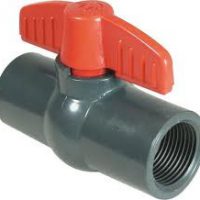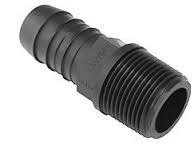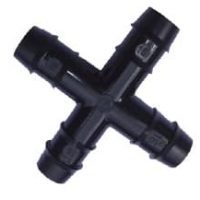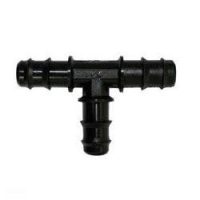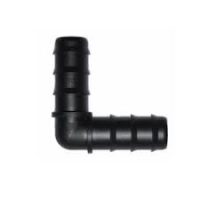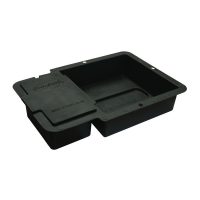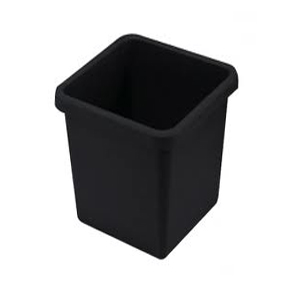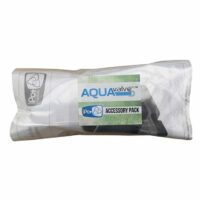 In stock
Description
The Autopot 100Pot System AQUAValve5 with 15L Pots without Tank is extremely versatile and can be used for a wide range of plant types and sizes. Seasonal flowering plants and perennial shrubs thrive and produce an abundance of blooms and foliage because of the unique action of the AQUAvalve, which is designed to allow the plant to go through a wet & dry cycle.
The new Aquavalve5 has a 66% Bigger Inlet and uses 9mm piping and fittings.
The system is easily extended so many pots can be linked to a single tank. The pots & trays can be easily moved at will, if the plants grow too large they can be spaced further apart with ease. Once set up and a tank is filled with water & liquid feed this extremely versatile system will completely take care of all your plants needs.
The Autopot automated system works via a gravity fed feeding system that is easy to install and maintain without wasting a single drop of water.
A wide range of growing substrates can be used with the Autopot system, either traditionally with soil or hydroponically. Low maintenance, reliable and automated, Autopot system allows gardeners to relax and even go away on holiday and still be assured of healthy plants and bumper harvests.
Autopot 100Pot System AQUAValve5 with 15L Pots without Tank includes:
1 x 12mm Click-fit tank adaptor & filter
1 x 40 meter Length of 12mm pipe
5 x 12mm In-line tap
10 x 12mm In-line tap adaptor
1 x 12mm Cross connector
2 x 12mm T-Piece
2 x 12mm Elbow
100 x 1 Pot Trays & lids
100 x 15ltr Pots
100 x Autopot 1 Pot accessory packs with AQUAVALVE 5. (Incl. 100 Marix, 100 Root control disks, 100 x 1 Meters of 9mm Autopot piping, 50 Cross Connector 12mm to 9mm )
Growing Media is sold separately. Use coco coir based substrates of your choice, as coco coir is great at soaking and dispersing water throughout the substrate from the bottom of the pots.
It is also recommended to use about 1lt of LECA (Clay pebbles) to fill the bottom of each pot, before filling up the rest of the pot with your substrate of choice
Other goodies required if you do not have: (Mineral) Nutrients, pH Up, pH Down and pH Test kit or pH Meter.