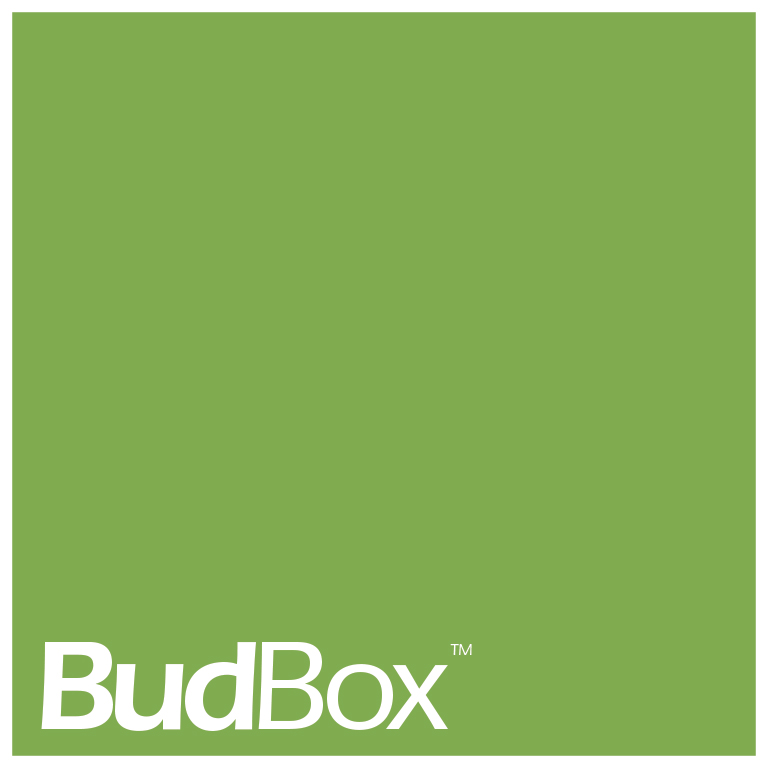 Since its inception in 2004, BudBox™ has been, and remains, the most trusted name in the indoor grow tent market. We were here right from the start and we remain at the very forefront, continuing to manufacture & supply high quality, tried, tested & trusted grow tents to both the professional & hobbyist grower.
Strongest frames
25mm diameter, tempered high tensile steel, black powder coated poles with 1mm thick walls, for all units ranging from from PRO XL (120×120) up to the massive PRO Titans. The whole BudBox PRO grow tent range is equipped with steel, push & click fit corner and pole connectors. Whatever your heavy hydroponic equipment needs, no grow tent is stronger than a BudBox.
Best features
From PRO XL (120×120) and above – green viewing window, ,double cuff vents, screened passive vents, waterproof drip tray, strong zips, lightproof, multiple ports, dual access/set-up, main door clips, access doors, canvas completely unzips for cleaning, 20% oversize vents, double stitched seams, huge range of sizes including pitched roof models.
Massive range
With a HUGE range of different sizes in both PRO (available in either White or Mylar) and LITE (available in Mylar), there really is a BudBox grow tent for everyone. PRO sizes start at our Small 75x75x100 and go right up to the MASSIVE Titan 6 – 600x300x220! Our LITE range starts at 40x40x120 and also offers a HUGE 600x300x200 option.