Replacement Tray Lids for Autopot Range
R15.00
Description
Replacement Tray Lids for Autopot Range:
Lids available for:
2 Pot Autopot (Easy2Grow):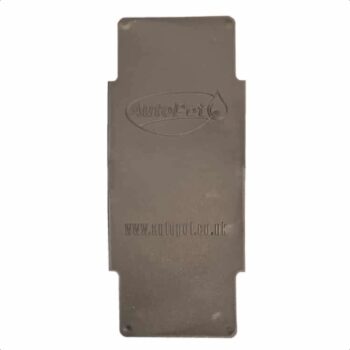 1 Pot Autopot: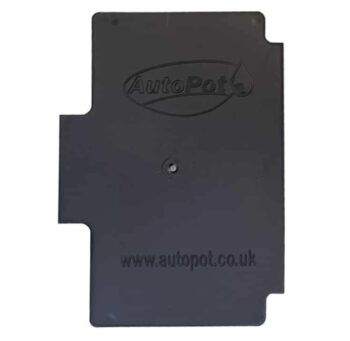 1 Pot XL Autopot: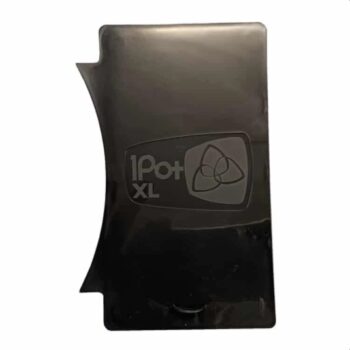 Replacement Tray Lids for Autopot Range come in hand when your have accidentally lost or damaged your tray lids and would like to replace them.
Autopot Self-Watering Systems…..
From the greenhouse in your garden to acres of commercial glasshouses, AutoPot can provide any grower of any ability with a watering system, large or small, that will far exceed their expectations. Thanks to the AQUAvalve technology, AutoPot is the only watering system in the world where each individual plant controls their own irrigation and receives fresh nutrient enriched water exactly when they need it. By consistently meeting the plant requirements, growers using AutoPot achieve even growth across the entire crop.
Healthier, heavier yielding plants that receive
fresh feed whenever they need it
No more daily watering, the system can be left
unattended for weeks
All Autopot systems operate without electricity,
pumps, timers or mains water
Proven to be one of the most water efficient irrigation systems worldwide
Environmentally sustainable, no water is ever lost
Can be used to grow any crop variety; edible or ornamental
Adaptable and easily extended in minutes