Creative Plant Trainer Plant Bends
R20.00
In stock
Description
Creative Plant Trainer Plant Bends are here – bigger and stronger, these hard plastic plant stem trainers are a must-have for any grower.
These clips' larger size and rigid form ensures that stems grow into the desired direction…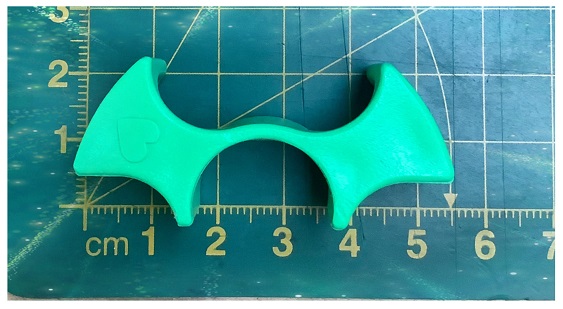 Creative Plant Trainer Plant Bends (sold individually) enable you to train stems into a flat horizontal plane – to ensure that all bud sites on the plant stems receive as much equally intense light as possible.
The trainers allow you to gently bend the branches of your plants into them from their open side. By clipping on more than one clip into the same stem, you can sculpt the shape of your plant to provide maximum light penetration and increase flower development. After a week or two, they can be removed and the bend will remain, they can then be used elsewhere on the plant.
These plant stem trainers are best to use on stem that are able to support their weight, but still pliable enough fit into the bends without snapping. As a plant matures, its branches and stems stiffen and can become more woody. These are far harder to train and can easily snap if they bend too far. With a bit of forward planning, these trainers can be put to great use.
Use smaller and lighter white Plant Bends for younger plants with thinner, softer stems.