Autopot Easy2grow Hydroponic Starter Kit AQUAValve5
R1 075.00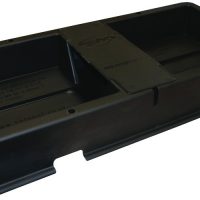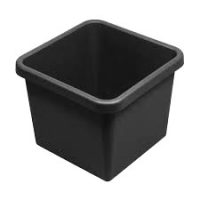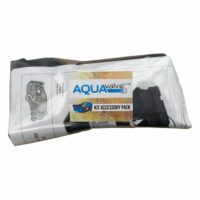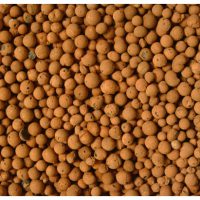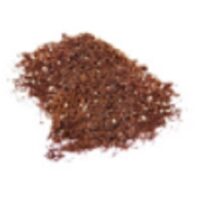 1 × 12L of 50/50 Freedom Farms Coco-Perlite Substrate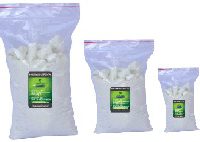 1 × Starter Kit Hortimix Kit
In stock
Description
The Autopot Easy2grow Hydroponic Starter Kit AQUAValve5 – for those who wish to start growing hydroponically, we have put together a kit of everything you would need, using the popular Autopot system. The Autopot set in this kit includes the NEW AQUAValve 5, with a 5mm inlet diameter that prevents blockages.
CONTENTS:
EXCLUDED and sold separately as an optional extra: 3 x 5L Containers
INCLUDED:
1 x Autopot Easy2grow Set (with AV5, pot tray, 2 x 8.5lt pots and an Easy2Grow Accessory Pack AQUAValve5 )
1 x Hortimix Nutrient A (525g)
1 x Hortimix Nutrient B (350g)
1 x MPK (Bloom Booster) (125g)
12L of 50/50 Freedom Farms Coco-Perlite Substrate
2L Clay Balls (a.k.a. LECA)
1 x pH Testing Kit (250ml)
1 x Liquid pH Down (250ml)
1 x Liquid pH Up (250ml)
1 x Autopot 47L Water Tank with 9mm Top Hat Grommet

Autopot Easy2grow Hydroponic Starter Kit AQUAValve5 Instructions (PDF)
The Autopot 2 Pot Unit system also known as the Easy2grow, is the preferred system used by commercial growers throughout the world. It offers maintenance free growing optimum growth without wasting a single drop of water.
The 2 Pot Unit system will water and feed your plants using 8.5 liter pots without the need for pumps, timers and electricity.
The 8.5 liter pots that are supplied with the Easy2grow module enables you to more plants in a smaller space.
The Easy2grow sets are popular for use when growing vining plants and also Tomatoes, which need to be trellised and trained.
The 15 liter pots used in the 1Pot module  and the 8.5 liter pots pots used in the 2 Pot (Easy2grow) modules are interchangeable and can be used with either of the two trays.
Ensure tray is level when in position.