Sale!
Description
Square Pots 
Square Pots are ideal for Herbs, Annuals and Perennials. The Square Pot allows dual drainage bottoms.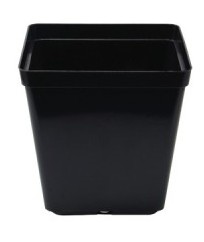 Black Square Pot – 10cm:
9cm Width
9cm Height
Black Square Pot – 12.5cm:
13cm Width
12.5cm Height
Black or Square Pot – 17.5cm:
18cm Width
14.5cm Height
———————————
10L Square Pot:
24cm Width Top
20 cm Diameter Bottom
27cm Height
Can actually hold 11lt volume
Pot is square at the top and round at the bottom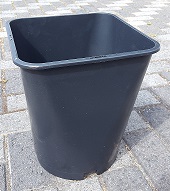 15L Square Pot: 
26cm Width Top
22cm Diameter Bottom
31cm Height
Pot is square at the top and round at the bottom
Saucers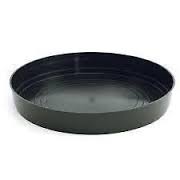 25cm Saucer:
25cm Diameter Top
23.5cm Diameter Bottom
28mm Height
1.5L Thermoform Pot
The Thermo-formed pot is manufactured from a sheet of extruded poly-propylene. They offer a cheaper, yet presentable solution for your product.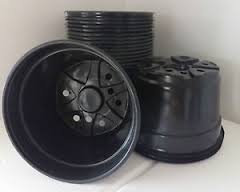 15cm Diameter Top
11cm Diameter Bottom
13.5cm Height
5L Thermoform Pot
22.5cm Diameter Top
17.5cm Diameter Bottom
17cm Height
Please note: Actual dimensions on all products may vary slightly due to production runs and supply chain sources.