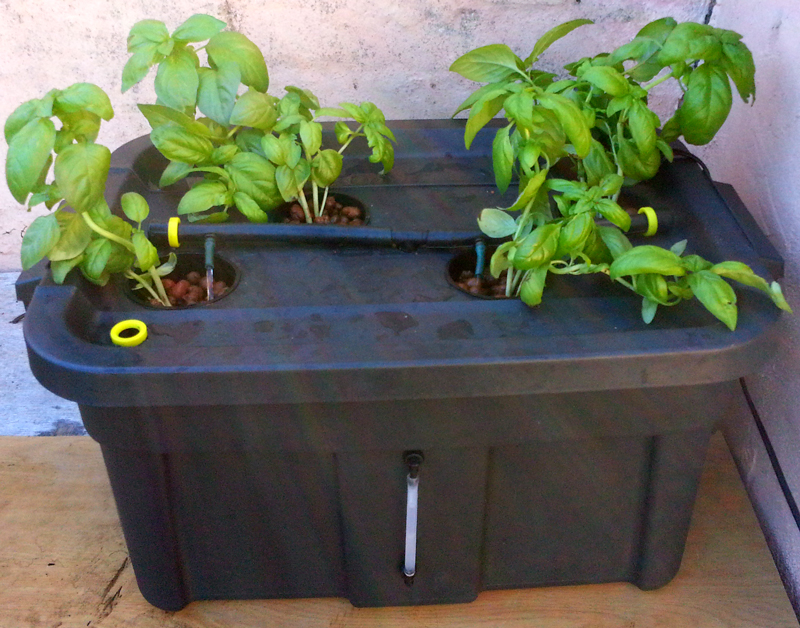 After 6 months of testing and tweaking this system, we're finally ready to put it up for sale.
This system is not imported from China (although some of the components are) and is made locally.
There are a couple of features that makes our version of a Deep Water Culture different from the the others on the local market.
– circulation outlet within the reservoir.
– top fed nutrient supply
– easy access for nutrient management and water top up.
– built in water level.
This hydroponic system allows you to put seedlings directly into the unit which will decrease the time to harvest substantially by giving it nutrient from day one. With other systems, you'd need to wait for the roots to be long enough to reach the nutrient solution.
Look out for the larger reservoir version launching later this week which will only hold 2 plants, but in larger net pots.