Sale!
SmartPot Extension Unit OLD VERSION
R550.00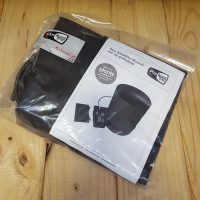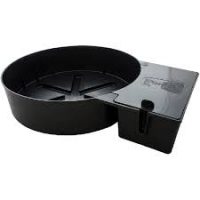 In stock
Description
The Autopot SmartPot Extension Unit OLD VERSION (Blue OR Black Aquavalve) combines our power-free, water efficient, low maintenance, modular systems with high performance fabric pots for the first time. SmartPots stimulate plant growth by aerating, feeding and guiding the root structure rather than merely containing it.
To be used with older Systems (Blue OR Black Aquavalve) using 5mm and 12-5mm fittings.
The porous BPA-free, lead-free SmartPot material allows improved gas exchange in the substrate. Free to breathe the root zone can see dramatically enhanced oxygen levels – supercharging growth.
The benefits of growing in SmartPots are, put simply: Bigger, Faster, Smarter plants.
Bigger – SmartPot's porous fabric sides allow for air pruning which effectively eliminates root circling – giving you bigger plants from smaller pots.
Faster – Increased oxygen exchange in the substrate via the porous fabric walls supercharges growth.
Smarter – Air pruning cultivates a vastly increased number of secondary feeder roots which in turn increase nutrient and water uptake.
The Autopot SmartPot XL unit includes:
1x XL tray & lid
1x 18.9ltr fabric SmartPot
1x 5mm T-Piece
1x AQUAvalve
1x meter length of 5mm pipe
1x PotSock Round