Lumii Black 600w Magnetic Kit
R1 375.00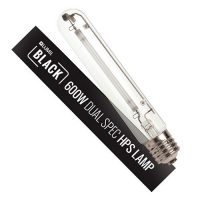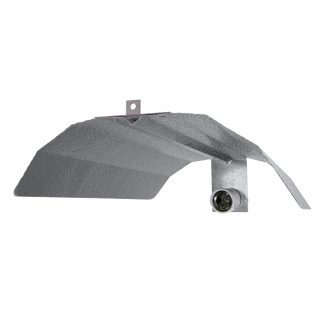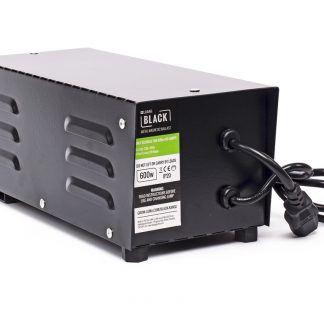 In stock
Description
The Lumii Black 600w Magnetic Kit is supplied with the Lumii BLACK 600w Magnetic Ballast, Lumii Black 600w Dual Spectrum lamp and the Lumii Black reflector.
The LUMii Black Magnetic Ballast 600W is a trusted favourite for many growers simply because they have no complicated circuitry inside and very rarely fail. It delivers a constant 600w of pure power to your lamp. Just connect it together and you're good to go! No fuss necessary!
This Lumii Black Lamp is a 600w Dual Spectrum HPS Lamp. It is an essential for stimulating enhanced flowering as it gives out 88,000 Lumens and lasts for up to 18,000 hours.
A Dutch Barn-Styled, Euro Reflector the LUMii Black Reflector does exactly what it should. Complete with lamp holder, mounting holes to attach rope ratchets to,  and a 4m length of kettle-plug cord.