Sale!
Easy2Grow Extension Unit OLD VERSION
R500.00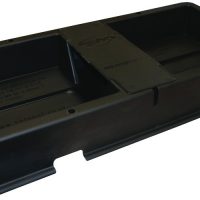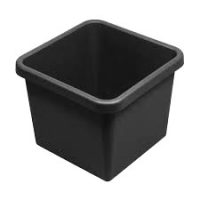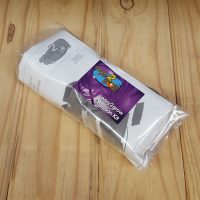 In stock
Description
An Autopot Easy2Grow Extension Unit OLD VERSION (Blue OR Black Aquavalve) is used when you already have an Autopot system and would like to add another unit to your existing Autopot system.
To be used with older Systems (Blue OR Black Aquavalve) using 5mm and 12-5mm fittings.
The Easy2Grow Extension Unit OLD VERSION is the preferred system used by commercial growers throughout the world. It offers maintenance free growing optimum growth without wasting a single drop of water.
The Autopot system will water and feed your plants using 8.5 liter pots without the need for pumps, timers and electricity.
Whether using the 2 Pot Unit starter kit or multiple easy2grow extension kits on a vast commercial scale, this system provides everything the plant requires.
The Autopot 2 Pot Extension Unit includes:
1x 2Pot tray & lid
2x 8.5ltr pots
2x Marix discs – the Marix discs are placed inside each of the pots to prevent soil/compost from leaving the pots
2x Square Potsocks – put over the base of each pot, gold face up. The Potsocks will prevent roots from growing through the pots and eventually into the AQUAvalve.
1x AQUAvalve, placed in between the pots inside of the tray.
1x 1 meter of 5mm Autopot piping.
1x 5mm T-Piece & 1x 12-5mm T Connector – for easy connection to existing systems.
Reservoir and growing medium not included
PLEASE NOTE: Autopot sets are all now black in color.